When the members of the Able Flight "Class of 2022" arrive at Purdue University in late May, they'll have only one day to get settled in the dorm and have orientation at the dispatch hangar. As soon as their second day they'll begin six-seven weeks of daily flights to prepare them for their early July check ride. For four months prior to their arrival, they will have studied using an online course generously donated by Sporty's Pilot Shop that was supplemented by live remote instruction from Purdue.
Two of this year's class are veterans, and in a first for Able Flight, all six use wheelchairs due to the results of accidents, illness or a combat injury. They will fly one of three specially-adapted Sky Arrows, and will be taught by instructors who are upper level undergraduates or graduate school students in Purdue's School of Aviation and Transportation Technology. This year marks Able Flight's 12th year of partnership with Purdue.
The members of the Able Flight "Class of 2020 are: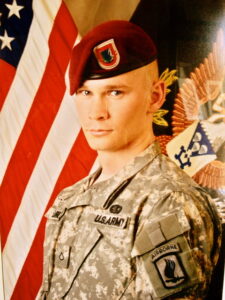 Andy Burnette of Florida is a veteran wounded in combat. While Andy was serving as an infantry platoon medic in Afghanistan, a sniper round pierced his spine, leaving him a quadriplegic.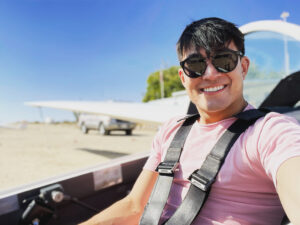 Ryan Chen is a paraplegic who uses a wheelchair due to an injury sustained in a snowboarding accident in 2009. He is a blackbelt in Kendo, and is co-founder of Neurogum, a consumer products company.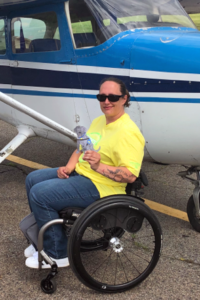 Stephanie Cibello of Pennsylvania has served as a EMT and is active in Women In Aviation and plans to use her pilot certificate for charitable flying. She uses a wheelchair as a result of a birth defect affecting her right leg.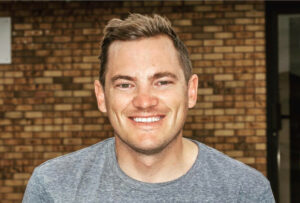 Austin "Chance" Field of Texas spent several summers working around planes at an FBO operated by his aunt and uncle before serving in the Navy. In 2006, he was paralyzed due to injuries from a motor vehicle accident.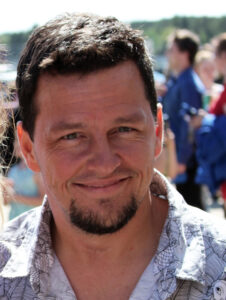 Nathaniel Miller of Arizona graduated from the University of Arizona with a degree in architecture and is working on becoming a licensed architect. He became a quadriplegic as a result of a diving accident, and has competed in wheelchair rugby on the national level.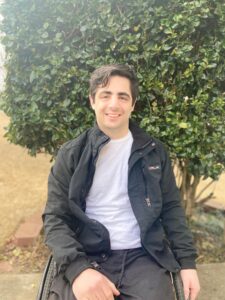 Chris Murad of Georgia graduated from Georgia Tech with an aerospace engineering degree. He became paralyzed in 2016 when shot during a robbery as he was leaving work.