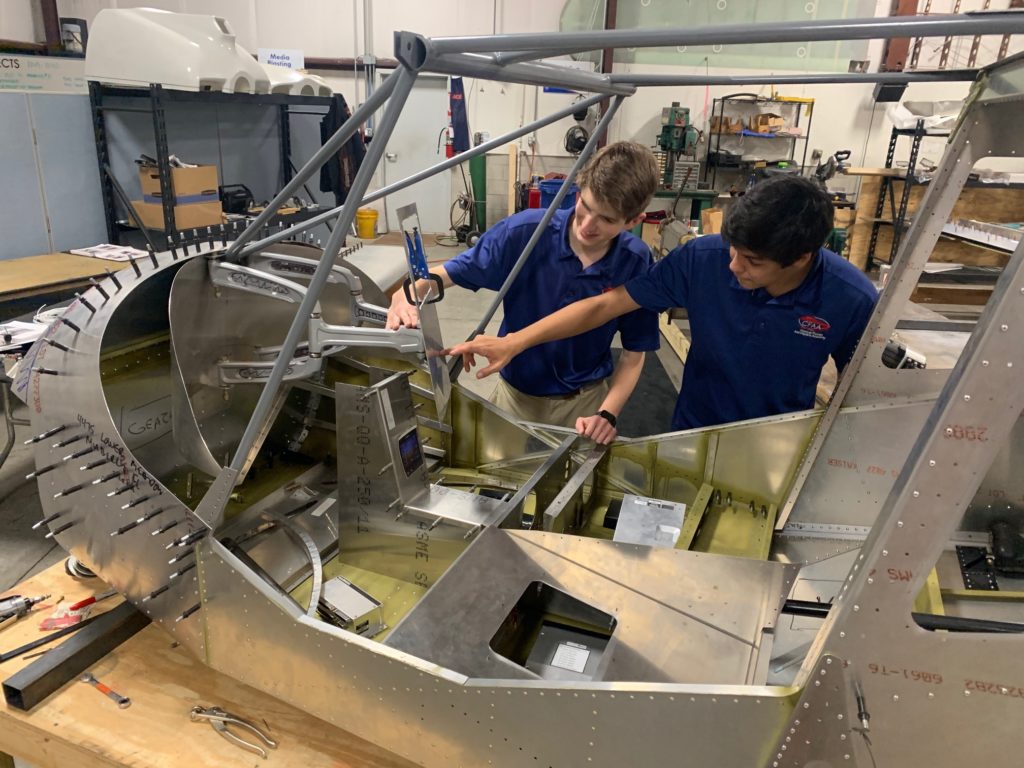 When it was announced that the Aerospace Center For Excellence (ACE) at the Lakeland, Florida Airport would become a training partner with Able Flight in 2020, that report included news on a unique project to build an adapted plane to be used in the program.
We want to update you on the progress of the new Zenith 750 that is under construction with much of the work being done by students at Central Florida Aerospace Academy, the on airport aviation high school that is a component of ACE.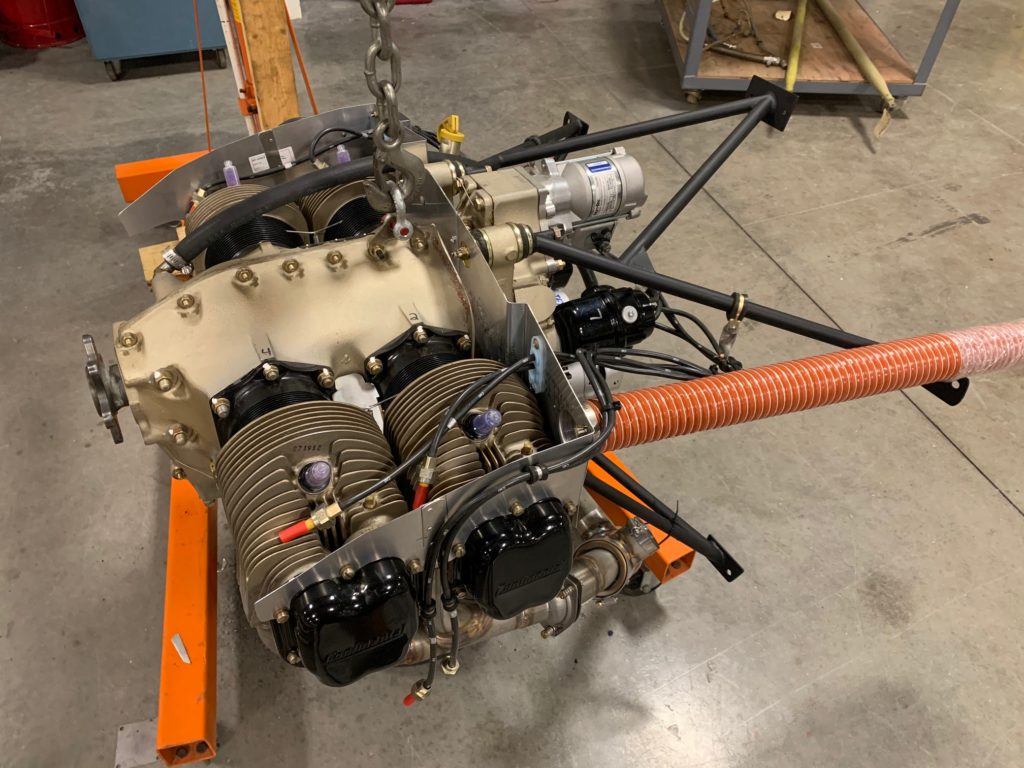 Working under the guidance of Andy Ovans, Aircraft Maintenance Manager for Sun 'n Fun, and with assistance from other ACE staff, the students have been busy assembling the Zenith kit that will be operated by the Lakeland Aero Club, another component of ACE.
Recently, the Continental O-200D powerplant arrived and additional components have been attached. It will be mounted to the fuselage once the airplane is on its gear.
At the same time, work is proceeding on the unique panel mount pioneered by Zenith in another of its models. It's called the "UnPanel", and features a center-mounted platform that can swivel from side to side. Avionics work is being assisted by Gulf Coast Avionics which is donating components and labor.
Construction will continue on the "Spirit Of Lakeland " throughout the winter and early spring, and plans are to display the airplane at Sun 'n Fun 2020 in early April. Stay tuned for more details.