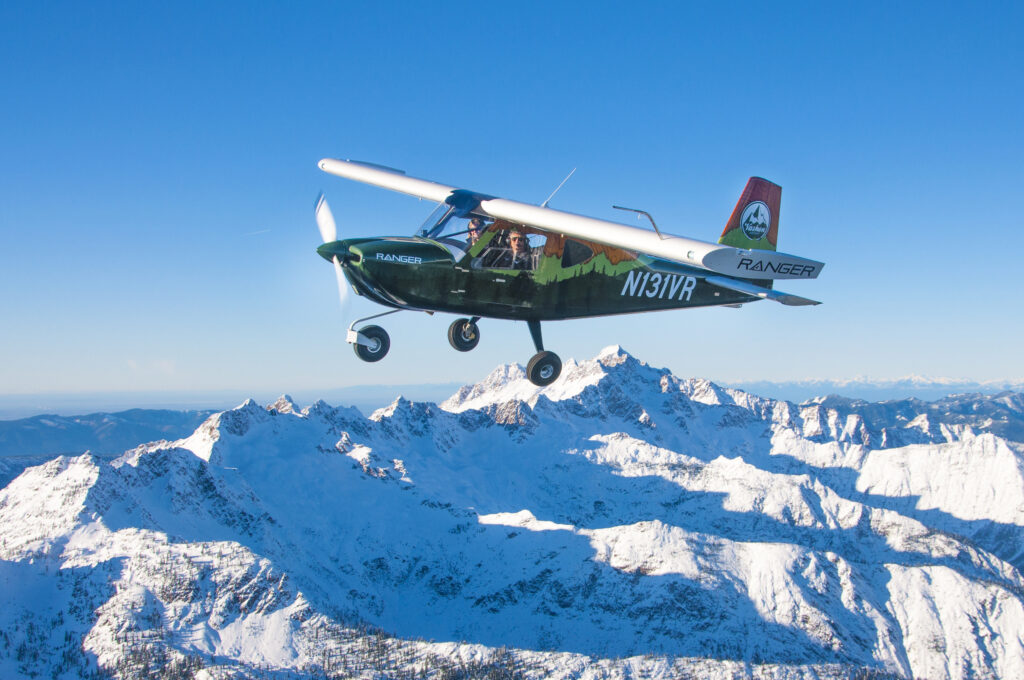 There is big news on the horizon for Able Flight. For over a year we have been working on two major initiatives to build a long term future for our unique and successful program. Now we can provide you with an exciting update.
MAJOR INITIATIVE #1
It's been obvious that there is a compelling need for additional adapted aircraft in which people with a disability can train. So, over the years, Able Flight has (shall we say) strongly encouraged manufacturers to offer the option of adapted hand controls for use by pilots without full use of their legs and feet.
Now we are well into a collaborative project with Vashon Aircraft to create a set of controls for their Ranger. That project is being led by engineer and pilot Clayton Smeltz, the owner of a Cirrus Vision Jet that he adapted for his own use. Due to lower limb paralysis, Clayton cannot use the standard rudder and brake controls, so he came up with his own version and gained approval by the FAA.
For months Clayton has been working with the engineering staff at Vashon. Prototyping, testing and approvals for add on controls for the Ranger are projected for 1st quarter 2024, just in time for the new controls to be used beginning next May. And that leads us to our second major initiative. [Read more…] about Exciting News For Able Flight